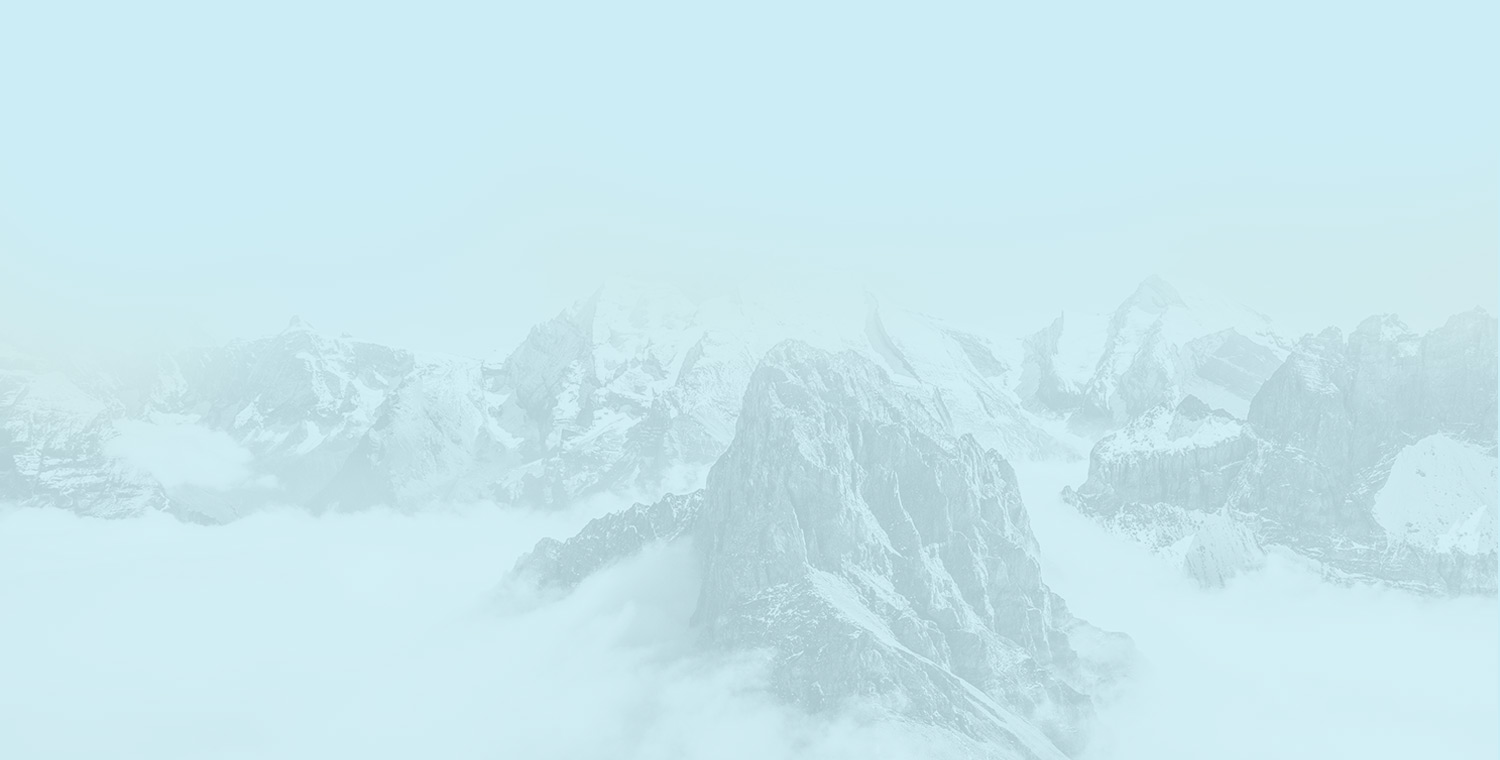 Who are we ?
GECCO, A STRONG PROFESSIONAL TEAM !
GECCO Aventure is a team built by friends sharing the same passion, all professionals and State Degreeed, mountain and outside sports specialists, animated by the willing of sharing through our activities the most beautiful landscapes of Lozère, Vercors, Chartreuse, the Bauges and the Alps.
High mobility ! Our team moves to make you discover the best spots, adapted to your activities around Joyeuse, Vallon-Pont-d'Arc, Les Vans and Villefort but also Grenoble, Lyon, Chambéry, Annecy and Chamonix !
Gecco Aventure is caring about environment and nature, this is why we commit ourselves not to overload the practic spaces and to recycle our technical material when over.
Chosing Gecco Aventure is enjoyinf a professional team which will make you discover, live and share quality activities, with friends or family, in joy and security.
Gecco, our story
GECCO Aventure was created in 2009 in Grenoble in Isère by Pierrick Dalban, independent climbing and canyon monitor.
Originally, GECCO is the acronym for "Grenoble Escalade Canyon COmpagnie".
Pierrick offers canyoning, climbing and via-ferrata nearby Grenoble, on the Vercors or the Chartreuse, as well as climbing classes in Espace Vertical, the famous climbing halls in Grenoble.
In 2010, GECCO Aventure established itself in Joyeuse in the Ardèche, an ideal area of outdoor sports practice, and also became a SCM in Grenoble, made up of Pierrick Dalban, Sylvère Molina, Sandrine Duchemin, Jean-Marie Mathieu & Benoît Chanal.
This SCM used to manage the climbing courses in many clubs of the Grenobloise or Grésivaudan region. Today, this SCM no longer exists, but course management continues through the company Vertic'O, some of whose members are also instructors during the summer at GECCO in Ardèche.
In 2012, after 2 seasons with Sylvère Molina as a monitor, SARL GECCO Aventure is created in Ardèche thanks to their association. A second office was created that same year in Ardèche, at Les Vans.
Since 2017, Sylvère Molina retired as co-manager.
Our team
Since the beginning, GECCO is about a group of friends, practicing together the activities that we offer you today.
Our team gradually grew from 2 instructors in 2010 to a team of 7 people today. As the workload fluctuates with the seasons, we also welcome additional instructors as needed.
Very attentive to the quality of our skills, we all hold the best diplomas in our fields of activity (State Certificate of Sports Educator and / or State Diploma of Youth, Popular Education and Sport ), and we are mainly practitioners before being professionals, constantly updating our technical and pedagogical knowledge. Some of us are very involved in the training of future professionals (CREPS PACA).
The members of our team have arrived as the company grew, and they all contributed to the project according to their sensibilities and personality. Most of them are still present today.
This proves that the atmosphere, philosophy and quality of work have been there for all these years. So be insured that in every step of our relationship, from an outing conception to technical advice; from the monitor on the ground, to the information or booking, you will have to deal with a pro!
Our Philosophy
Mountain and outdoor activities provide you with thrills and special moments, but they must be practiced in the best conditions : with safety and pedagogy.
We are therefore very attentive to our services, our supervising monitors and our partners, in order to guarantee you an optimal level of quality.
Our activities are not restricted to a minority or an elite. They are / must be accessible to all. We offer you a wide range of services, adapted to the physical condition, age, budget, willing, past experiences, … of each. We target your expectations and we are commited to propose you outings that correspond to you, so that your exit becomes an unforgettable moment.
Our office is nature! Conscious of the ecological problems and the overcrowding of the sites of practice, we considerate the impact we have on our working environment. For these reasons, we choose to remain a team of reasonable size. We recycle our used materials by reusing them in textile creations thanks to the Atelière, an associative insertion workshop that revalorizes textiles, linen and shoes in the Ardèche. To get to our activities, we encourage car-pooling between our customers. We manage our schedules to reduce the journeys of our monitors.
Our Locations
Our main office is based in Joyeuse, Ardèche (07).
In Ardèche and Lozère, we offer canyoning, climbing, via-ferrata, via-corda and caving.
Thanks to our knowledge of the region, we can also refer you to professional partners in canoeing, on the Chassezac or on the Ardèche, horseback riding, mountain biking, etc …
Around Grenoble in Isère, our playground extends from the Vercors to the Chartreuse for activities such as canyoning, via-ferrata, via-corda or climbing. For winter activities: off-piste skiing, cross-country skiing, ice climbing and mountaineering, our outings take place in the main Alpine massifs.
Travel lovers, our favorite places abroad are: Morocco, Greece, Jordan, Spain and Italy. Eager to discover new horizons, we constantly find new destinations
Our Values
Security
Pedagogy
Respect
Sharing
Usability
Professionalism
To sum up : we are pros, but we take it easy !
Highlights
A tight-knit team, young and dynamic, with a great field experience in all the activities we offer you.
Quality and adapted material, meeting the standards in force (CE and EPI) and regularly checked by qualified professionals.
A wide range of activities throughout the year, in different regions.
Competent people, available all year long to answer your questions.