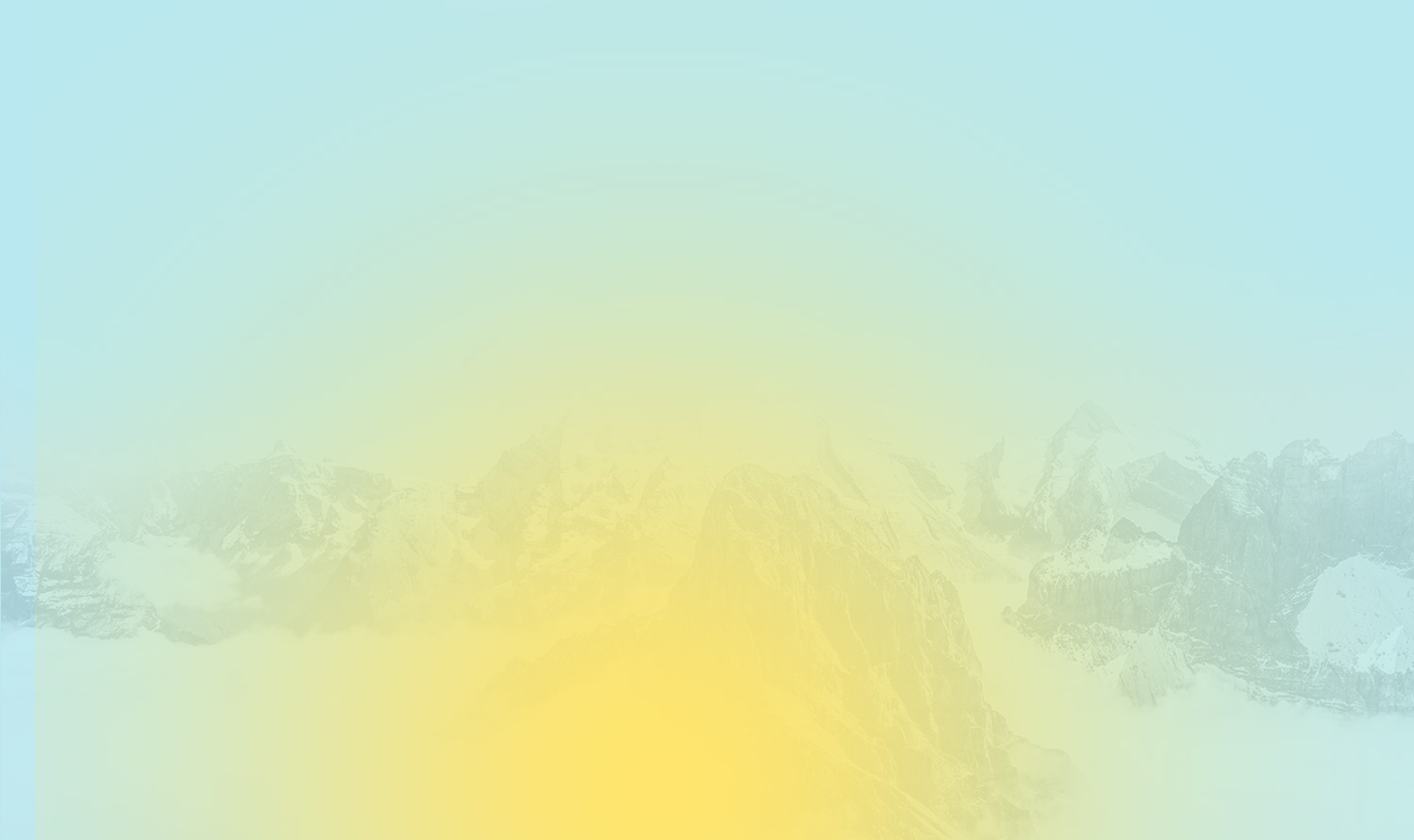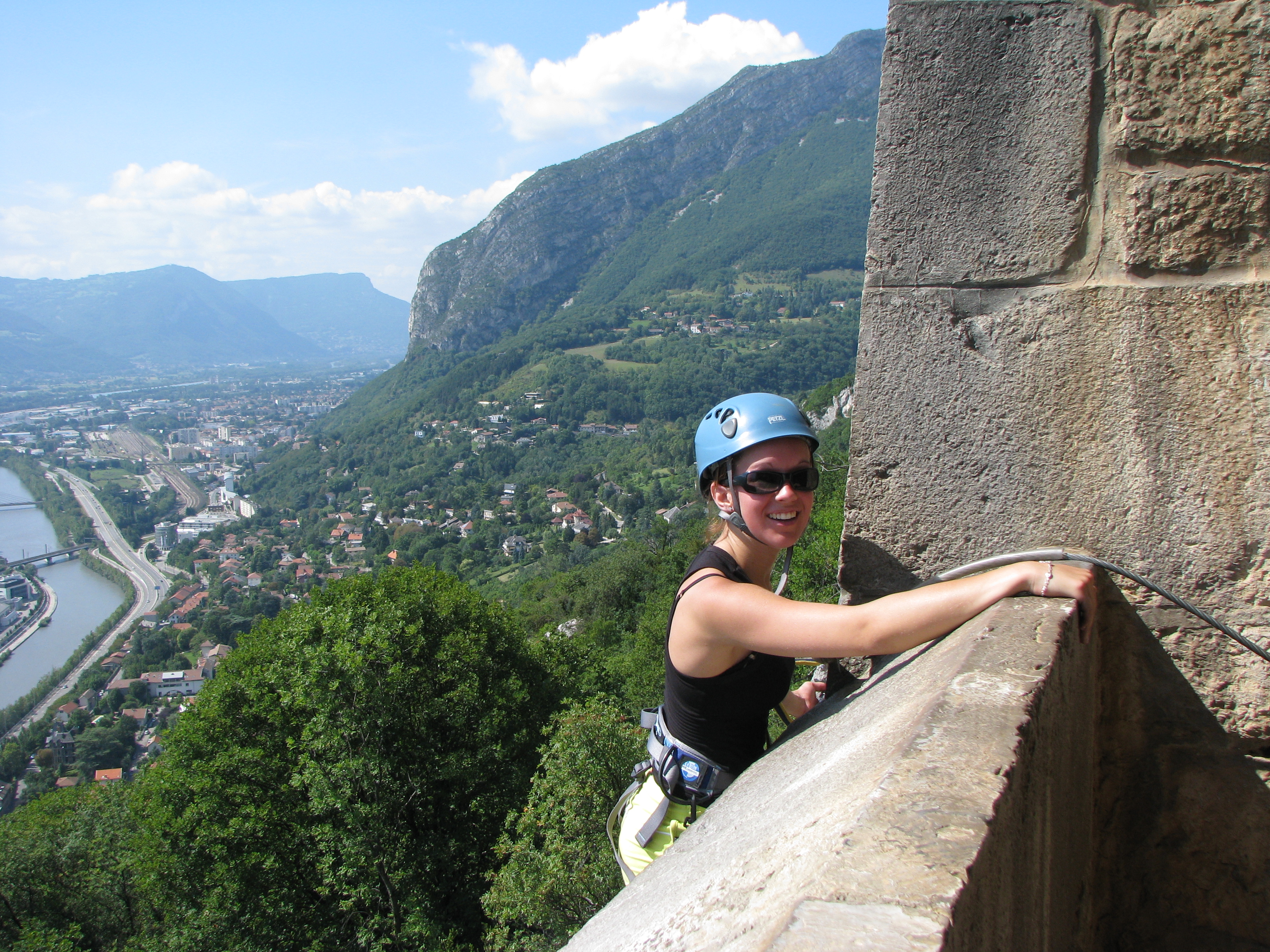 Grenoble Bastille Via Ferrata
Infos
Age range : 10 years old and +12 years old and +16 years old and +Adults
Difficulty : DiscoveryIntermediateAthletic
Season : SpringSummerAutomnWinter
Duration : Half day

Prices :
From 40€/pers. (+ details)
Bastille Via Ferrata | Grenoble – Isère
Located at the foot of the Bastille fort, the Bastille Via Ferrata in Grenoble is an atypical urban route. Composed of two parts, this route offers a wide variety of workshops during its ascent.
The first part is the easiest and most varied. After climbing a rocky pillar of about thirty meters, you will evolve along the cliff using walkways, beams or ladders.
The second part, less frequented, offers several routes of different difficulties depending on your desire or your form of the day. At the top, you will contemplate the city under your feet and the surrounding mountains, from the very heart of Fort Bastille.
Age: From 10 years old.
Period: All year long.
Conditions : Do not present any medical contraindication (heart desease, back problems, serious asthma…). In case of doubt, do not hesitate to ask us all of your questions.
Access: 2 minutes.
Walk back: between 10 and 30 minutes, depending on the parts.
Activity time: between 2h and 4h, depending on the parts.
Gear to bring
In order to guarantee maximum comfort during your outing, it is important to come equipped adequately. For that, you must bring:
Closed shoes that can hold the foot (like sneakers or hiking shoes).
A plastic water bottle or a strong water bottle of at least one ½ liter for two people.
A lanyard for the eye or sunglasses.
An elastic for attaching long hair.
Energy bars, to avoid small hungers.
A small backpack.
Camera. If you bring your own camera, you are solely responsible for it. We can not be held responsible for any loss or break.
Provided gear
Your instructor will provide you with all the equipment required for the good practice of Via Ferrata. This is why you will be equipped with:
A harness with a double lanyard to evolve along the lifeline
A helmet to prevent bumps.
Part 1:
Individual: 42€
Group: 40€
Parts 1+2:
Individual: 50€
Group: 47€
Price per person. Group rates from 6 people.
Discount for companies, collectivities or events (bachelor parties …) on request.
The practice of Via Ferrata in Grenoble is subject to weather conditions, GECCO Aventure as well as the monitor reserve the right to cancel the exit if weather circumstances do not allow it to take place with the maximum security. For reimbursement, please refer to the general conditions of sale.
It is imperative to report any health problems, recent or old, at the time of your registration.
Pictures taken during the outing can be used for commercial purposes by GECCO Aventure, unless otherwise indicated by you.
Included in the service:
Supervision by a professional instructor, meeting legal requirements.
Equipment conforms to standards
Pictures of the outing (subject to camera availability)
Not included in the service:
Personal Insurance
Transport to the place of the activity
Food

The meeting will take place in the Esplanade car park.
Esplanade car Park.
Schedule 5 minutes from Grenoble downtown and 40 min from Chambéry.

Warnings: Please pay attention to parking and drive slowly when crossing the villages.
We suggest NOT to use your GPS because of poor satellite reception.
Also, caring about the planet, prefer carpooling! We can help you car-sharing with the other participants of your outing.
You will also like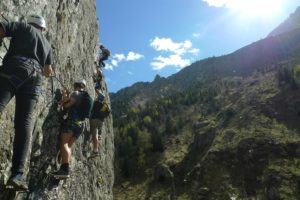 Via Ferrata of St Christophe en Oisans
Located in St Christophe en Oisans, in the heart of the Oisans mountains, above the Vénéon river, this Via Ferrata is the most alpine we can offer. Ladders and walkways await you along this major route along the cliffs of the Vénéon valley. A good plan to cool off...
From 54€/pers.